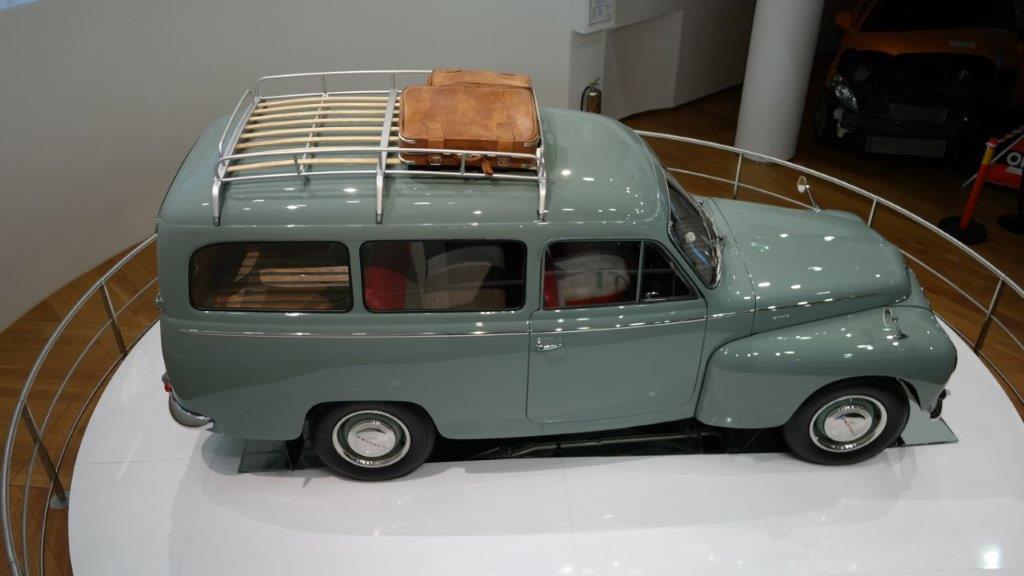 Denna Duett är med i tävlingen om Sveriges  Snyggaste bil.
Duetten är en av två Europeiska bilar i denna tävling
Det är medlemmen  Roland Bengtsson i Huddinge som är ägare.
Gå gärna in och rösta på nedanstående länk
http://www.sverigessnyggastebil.se/index.php?p=2
Svenska Volvo PV-klubben was formed as early as 1977.
Become a member of the PV club!
Some of our goals include organizing gatherings for members and guests, with the intent of increasing the support and understanding of the clubs purpose, and to improve further understanding of the cultural values in preserving Swedish automotive history for the future. We also publish the magazine PV-Entusiasten and provide advice on restoring the cars. On this website you can both buy and sell spare parts, and read more about the history. More about your membership