This part of the web page is under construction, and will be made available to our members during autumn.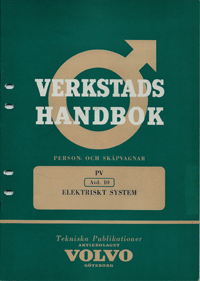 This page will contain the mechanical literature concerning our vehicles.
You will be able to search and browse through service manuals, spare parts catalogues and other interesting literature about mending instructions, spare parts, specifications, upholstery- and colour codes, etc.